About The Global Classroom
Who we are
The Global Classroom is a unique charity and education movement that unites children around the world. Delivered by Scarisbrick Hall School in partnership with the World Health Organisation (WHO) and supported by UNICEF, The Global Classroom is the largest digital classroom in the world. We deliver an extraordinary programme of aspirational events from some of the most influential leaders in their fields to the future leaders of our planet.
Children from across the globe, regardless of race, gender, ethnicity or location are invited to access once-in-a-lifetime opportunities to have their voices heard on real-world topics by leading influencers, artists, policymakers, scientists, activists and cultural icons. Open access classroom sessions and seminars are delivered by leading figures from the Smithsonian Science Education Centre, National Geographic, BMG and Penguin Random House.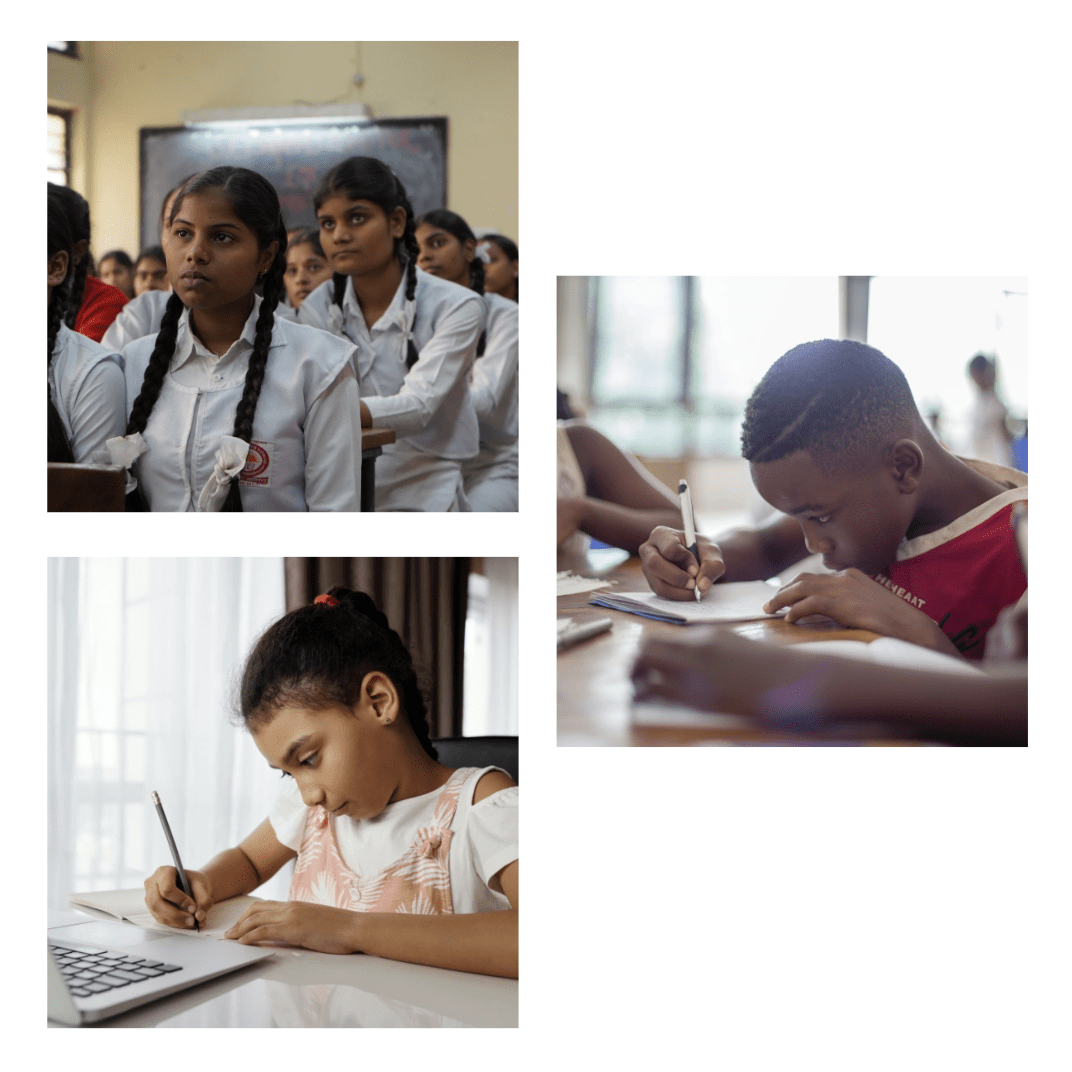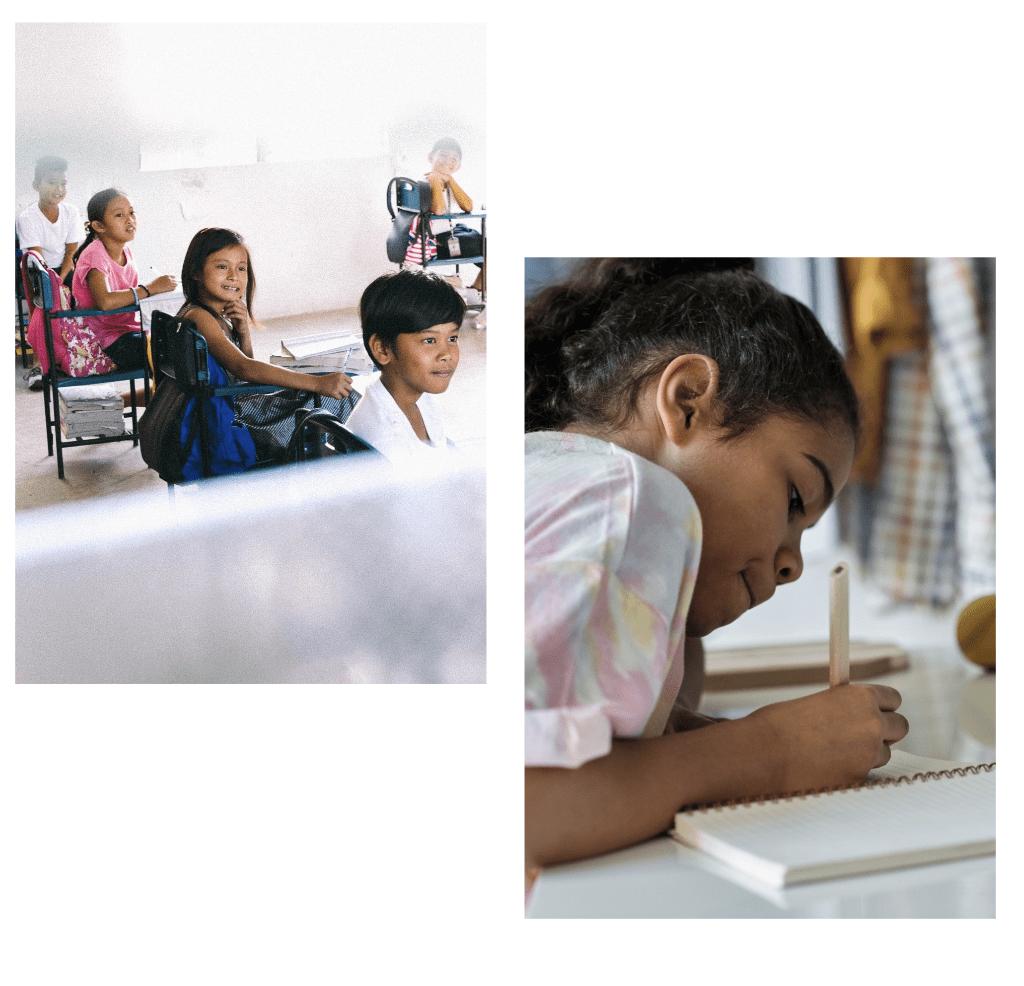 Our Goals
Our Purpose
Our mission is to unite children from across the globe and make their voices, ideas and concerns heard. The Global Classroom provides a level playing field for children to access the world's foremost educationalists and thought leaders, wherever they are in the world and regardless of their socio-economic background. Our aim is to level out education and provide inspirational learning opportunities to as many children as possible worldwide.
Our core educational themes centre around the Global Mind, the Global Body and the Global Heart. Beneath those key areas of development we subscribe to the RIVER philosophy of learning which teaches children the values of Resilience, Independence, Values, Exploration and Reflection. We take a child-centred approach, building our educational events around the needs of our global pupils to empower them with the tools they need to succeed.
The Global Classroom is levelling out education to give every child a unique space to have their voice heard.
Jeff Shaw
Headmaster of Scarisbrick Hall School
World Firsts
What we've achieved
Students have watched
World's largest digital classroom, providing opportunities to children from 150,000 schools in 193 countries.
Unique access to experts from the WHO, UNICEF, Smithsonian Institute, BMG and Penguin Random House.
Countries have been reached
The only programme of its kind to actively seek out and engage with children in the most remote locations.
The first to deliver classes translated across six languages simultaneously in real-time using Microsoft Teams.
Schools are connected
First educational programme to unite school associations from across the globe under one unified banner.
All classes translated and broadcast on UNICEF Radio and BBC Africa to maximise access to class resources.
Our History
About
Scarisbrick Hall
Scarisbrick Hall School is an award-winning mixed independent school based near Ormskirk, Lancashire in the UK. Providing personalised learning from nursery to age 18, we are recognised as the top sixth form in the North of England and among the top 10 nationally for progress and value added. We are also one of the select few Grade 1 independent schools rated 100% excellent by the Independent Schools Inspectorate (ISI).
Our RIVER learning philosophy centres around the values of Resilience, Independence, Values, Exploration and Reflection to provide young people with all the tools they need to enjoy a happy and successful future. We are passionate about providing first-class learning opportunities that enable all our pupils to reach their full potential. In 2019, Scarisbrick Hall School pupils achieved a 95% pass rate at GCSE and 100% pass rate at A Level.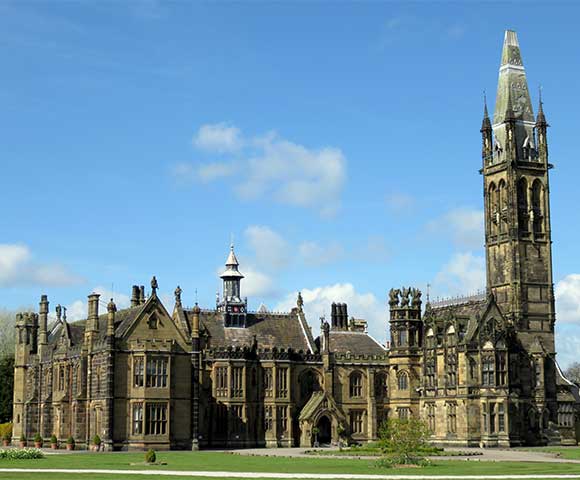 Keep up to date
Subscribe to our Newsletter