The Global Classroom unites children across the globe and immerses them in real-world topics that matter to them. Our aspirational events provide a unique opportunity for children to have their voices heard by world-leading policymakers, scientists, activists and cultural icons.
Exploring The Stars
Exploring the Stars will focus on space beyond our Solar System with the James Webb Telescope. The James Webb Telescope will unfold our universe like never before.
Find Out More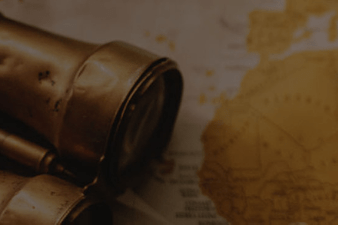 The Big Picture
The Big Picture will focus on our universe, and how we all fit within it, inspiring a new generation of explorers to dream about an exciting future.
View Class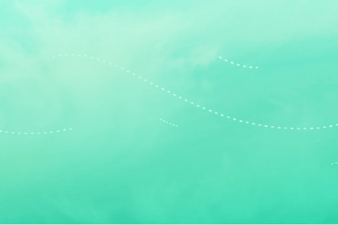 Deep Breath
To celebrate World Breathing Day, Deep Breath addresses the importance of breathing and serenity to live a happy, healthy life in our ever-changing world.
Find out more
Global Inspiration
Global Inspiration aims to inspire young people, highlighting how important it is to chase after your dreams.
Find out more
Global Generations
Global Generations aims to celebrate generational changes and shine light on how different generations influence and inspire us.
Find out more
One Global Mind
One Global Mind will give pupils the chance to speak their minds, with Bear Grylls OBE, violinist Lindsey Stirling and special guests.
View class
One Global Body
One Global Body aims to address health and wellness issues, whilst drawing attention to the importance of looking after your physical and mental health.
View Class
World Environment Day Event
Our World Environment Day event brought children's environmental concerns into focus, with a headline appearance from Jason Mraz.
View class
The New Normal Under the Covid-19 Lockdown
Our first event explored how Covid-19 affects children worldwide, with WHO's Dr Tedros Adhanom and FIFA Ambassador Samuel Eto'o.
View class
Keep up to date
Subscribe to our Newsletter