Our Supporters: Dr Macdonald Farnham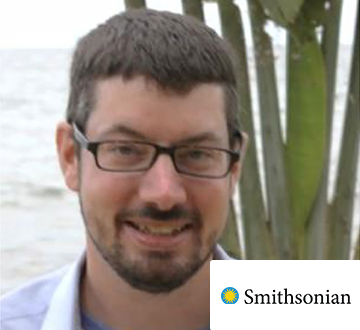 Dr Macdonald Farnham
Smithsonian's National Zoo & Conservation Biology Institute
Dr Macdonald Farnham is a public health veterinarian and epidemiologist. Dr Farnham works closely with wildlife veterinarians, conservation and One Health Professionals.
About Dr Macdonald Farnham
In his role serving for the Smithsonian Conservation Biology Institute's Global Health Programme, Dr Farnham provides mentorship for current and future veterinarians, as well as coordinating student internships.
Also, as a post-doctorate from the University of Minnesota, Dr Farnham has completed training in Epidemiology, Veterinary Virology Risk analysis and more. During his career, Dr Farnham has also led training programs in countries such as; Uganda, Ethiopia, Kenya, Serbia, and more.
So far, Dr Farnham has worked across academic settings and the private and public sector in several countries by applying science and learnings to real-world challenges.
At The Global Classroom, we are thrilled to have Dr Macdonald Farnham onboard and for him to share his wisdom on veterinary science and public health veterinary.
Subscribe to our Channel
Share this Page
Keep up to date
Subscribe to our Newsletter