Our Supporters: Melati Wijsen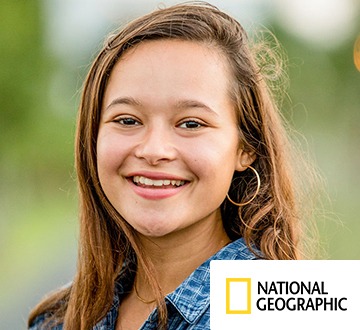 Melati Wijsen
Founder Bye Bye Plastic Bags
Melati Wijsen is a young Indonesian/Dutch Activist who founded Bye Bye Plastic Bags in 2013.
About Melati Wijsen
Melati Wijsen co-founded Bye Bye Plastic Bags alongside sister Isabel in 2013. As a youth empowerment movement, Bye Bye Plastic Bags banned plastic bags, straws and other harmful plastics in their home island of Bali in 2019.
Having spoken at TED and the United Nations, Melati Wijsen is one of FORBES top ten most inspiring women in Bali and continues to push the boundaries in helping eradicate single-use plastics globally.
Since founding Bye Bye Plastic Bags, Melati also started the people movement One Island One Voice, Mountain Mama's and new youth empowerment project YOUTHTOPIA.
Melati Wijsen continues to empower the young and it is a pleasure to welcome Melati Wijsen to The Global Classroom.
Subscribe to our Channel
Share this Page
Keep up to date
Subscribe to our Newsletter