Our Supporters: Prince Khaled Bin Alwaleed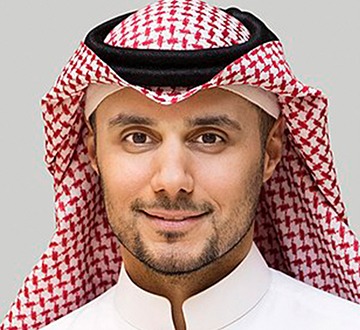 Prince Khaled Bin Alwaleed
House of Saud
Saudi entrepreneur and investor, Prince Khaled is the founder of the property developer, Arada. Khaled has been noted for his vegan lifestyle.
About Prince Khaled Bin Alwaleed
Prince Khaled Bin Alwaleed not only is in the field for property development but CEO of KBW Ventures and Investors.
Prince Khaled is also well known for his switch to a vegan lifestyle, and an advocate for clean energy, healthy living and is a voice for Middle East Entrepreneurs.
With a keen interest in technological developments, Khaled has a focus on sustainable living. He has recently advocated the adoption of LED lighting for street lights in MENA, which aims to decrease energy consumption rates.
Recently in 2019, Khaled was appointed president of the Saudi Sports for All Federation, promoting active lifestyles.
The Global Classroom are delighted to have Prince Khaled Bin Alwaleed on-board as he is a valued supporter.
Subscribe to our Channel
Share this Page
Keep up to date
Subscribe to our Newsletter